Hair Extensions Quiz - The Pony (18" - 30") Feb - Platinum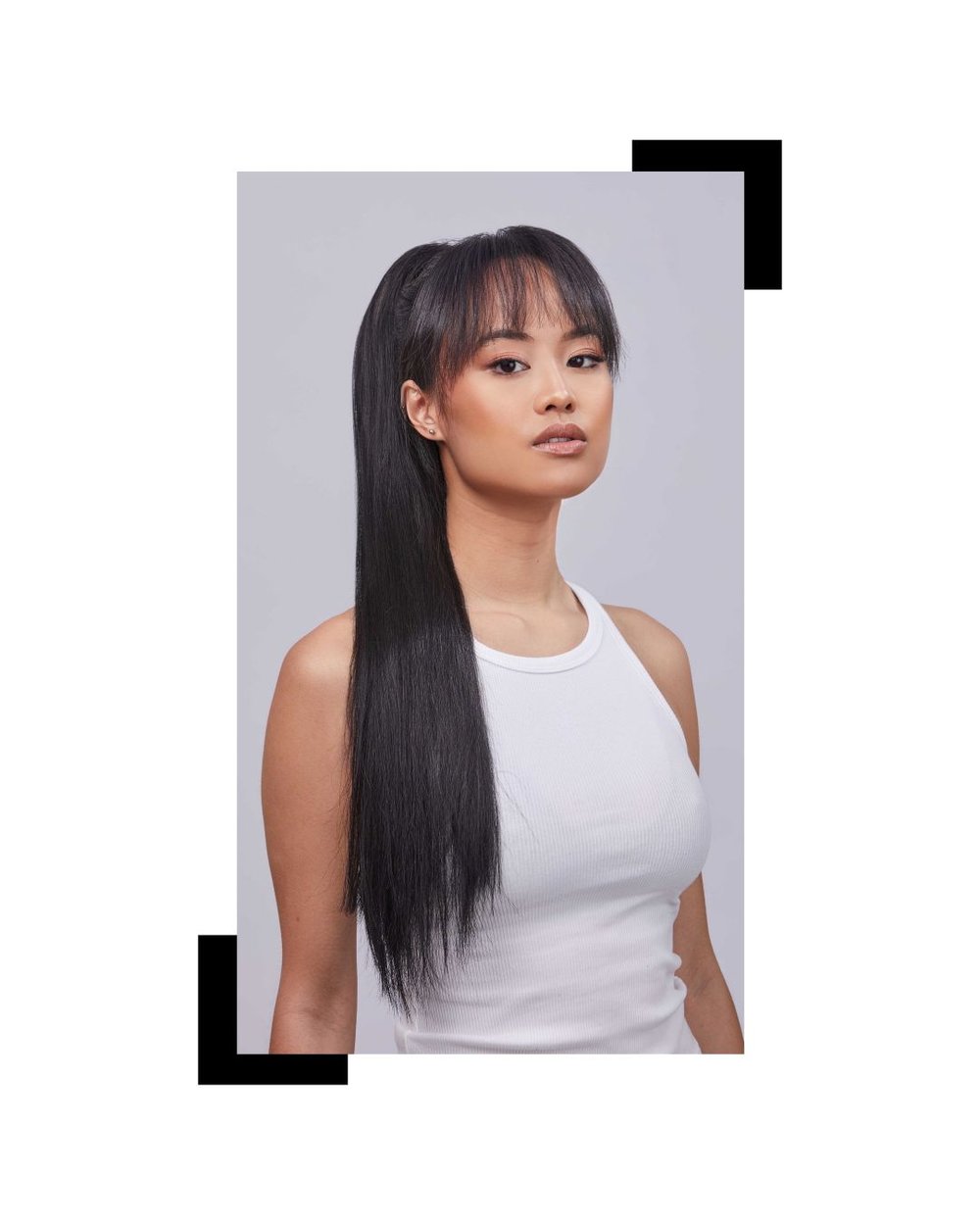 WE FOUND YOUR PERFECT MATCH!
18" - 30" THE PONY
The Pony comes with a secure Velcro base that attaches around your ponytail holding it in place. The Pony also has a long hair strap that wraps around your natural hair creating a seamless blend.
SHOP NOW
BEFORE & AFTER INSTALLATION
SEE THE TRANSFORMATION
EASY, BREEZY, ONE-TWO-THREE
HOW TO APPLY
Watch how you can effortlessly achieve hair transformation with The Pony to create instant length and create a fierce look!